The EQUALS project began with a mission to give a voice to the people who are facing metastatic breast cancer.
Two surveys later (and one in progress), it has not only given patients a voice, but it has helped clinicians and researchers understand what they are experiencing as they undergo treatment. 
The EQUALS surveys have served as a conversation starter for important but often under-served topics in patient care, such as side effects, sexual health, and quality of life with information derived from the patient's perspective.
About The Equals Steering Committee
The EQUALS surveys have been developed by a group of esteemed experts in the breast oncology and patient advocacy arenas.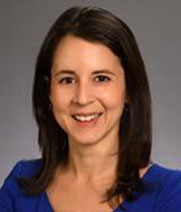 Jane Meisel MD
Associate Professor of Hematology and Medical Oncology, Associate Vice Chair of Faculty Development and Promotions, Winship Cancer Institute at Emory University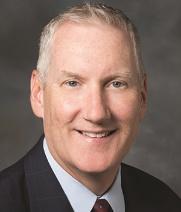 Timothy Pluard MD
Director, Saint Luke's Cancer Institute, Koontz Endowed Chair in Breast Disease, University of Missouri – KC School of Medicine, Founder/Director, Koontz Center for Advanced Breast Cancer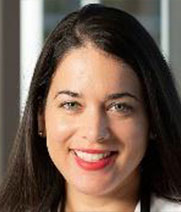 Sarah Sammons M.D.
Associate Director, Metastatic Breast Cancer Progam
Dana-Farber Cancer Institute
Faculty Member, Harvard Medical School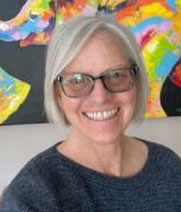 Kelly Shanahan MD
Board Member of METAvivor, Member of the Metastatic Breast Cancer Alliance, a Komen Advocate in Science, Grant Reviewer and Research Advocate, Living with Metastatic Breast Cancer since 2013 
Equals II Survey
Survey Title: Survey for People with ER+ HER2- Metastatic Breast Cancer Conducted by EQUALS (Elaine Quality of Life Survey) 
Survey description: This survey is the second iteration of the Elaine Quality of Life Survey (EQUALS), and similar to the results of the first, helped to educate both clinicians and patients while raising awareness about the unique needs and experiences of metastatic breast cancer patients. This specific survey informs practicing oncologists about self-reported vaginal and sexual health and its impact on the quality of life of women who have metastatic breast cancer.  
Results to be announced
Thank You To Our Partners
The EQUALS surveys have been a success largely due to the support of our partners. The goal was to ensure that everyone, no matter what they look like or where they live, has an equal opportunity to share their experiences. We would like to thank patient advocacy groups for all the work they do everyday to promote patient-centered care, and for their support in fielding the EQUALS surveys.